Description
V-Sekai is a small group of developers and VR enthusiasts who felt there was a need for an open-source ecosystem focused on VR. We believe social VR should be a truly community-driven experience. For this to be realised, we believe the entire software stack should be available, moddable, and tweakable from the source up, which is why a lot of our projects focus on the MIT-Licensed Godot Engine
History
Features
Distribute custom avatars and worlds in a networked environment on the Godot game engine.
Via a hosted web server, as well as individual hosting and social functions.
Spatialised audio and VOIP support
Native VRM support
Our own custom networking stack
A security-focused sandboxed scripting environment backed by WASM
Customisable servers with their own individual game rules
Videos
There are currently no trailers available for V-Sekai. Check back later for more or contact us for specific requests!
Logo & Icon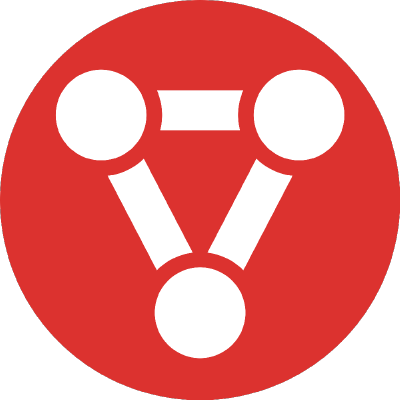 About Chibifire.com
Boilerplate

Hello! I am Ernest 'iFire' Lee, a developer based in Canada. My passion lies in emerging technologies like game engines, specifically Godot Engine. One of my key responsibilities is maintaining Godot Engine's glTF 3D pipeline, which involves exporting and importing functionalities. Additionally, I collaborate with the OMIGROUP to ensure metaverse interoperability and help keep an importer for portable avatar format VRM in Godot Engine.

More information

More information on Chibifire.com, our logo & relevant media are available here.
V-Sekai Credits
(Saracen)

Collaborator

(MMMaellon)

Collaborator

K. S. Ernest (iFire) Lee

Collaborator

(Lyuma)

Collaborator